Reviews
Price
Regular price
$59.99
Sale price
$39.99
Unit price
per
You Save 33% on this deal
Sale
Sold out
Unleash your inner sharpshooter with our Weighted Pistol Grip Gun Controller Attachments for the Oculus Quest 2! 
These attachments provide a realistic and immersive shooting experience, allowing you to take your virtual reality gaming to the next level. The ergonomic design of the pistol grip ensures a comfortable and secure hold, allowing for precise aiming and trigger control. Made with high-quality materials, these attachments are durable and built to last. Whether you're taking on hordes of zombies or competing in a virtual shooting range, these attachments will give you the upper hand in any virtual reality game. Upgrade your Oculus Quest 2 with our Pistol Grip Gun Controller Attachments today and experience virtual reality gaming like never before!
These pistol grips are perfect accessories for games like Pavlov, Pistol Whip, Half-Life: Alyx, Boneworks, or Superhot.
View full details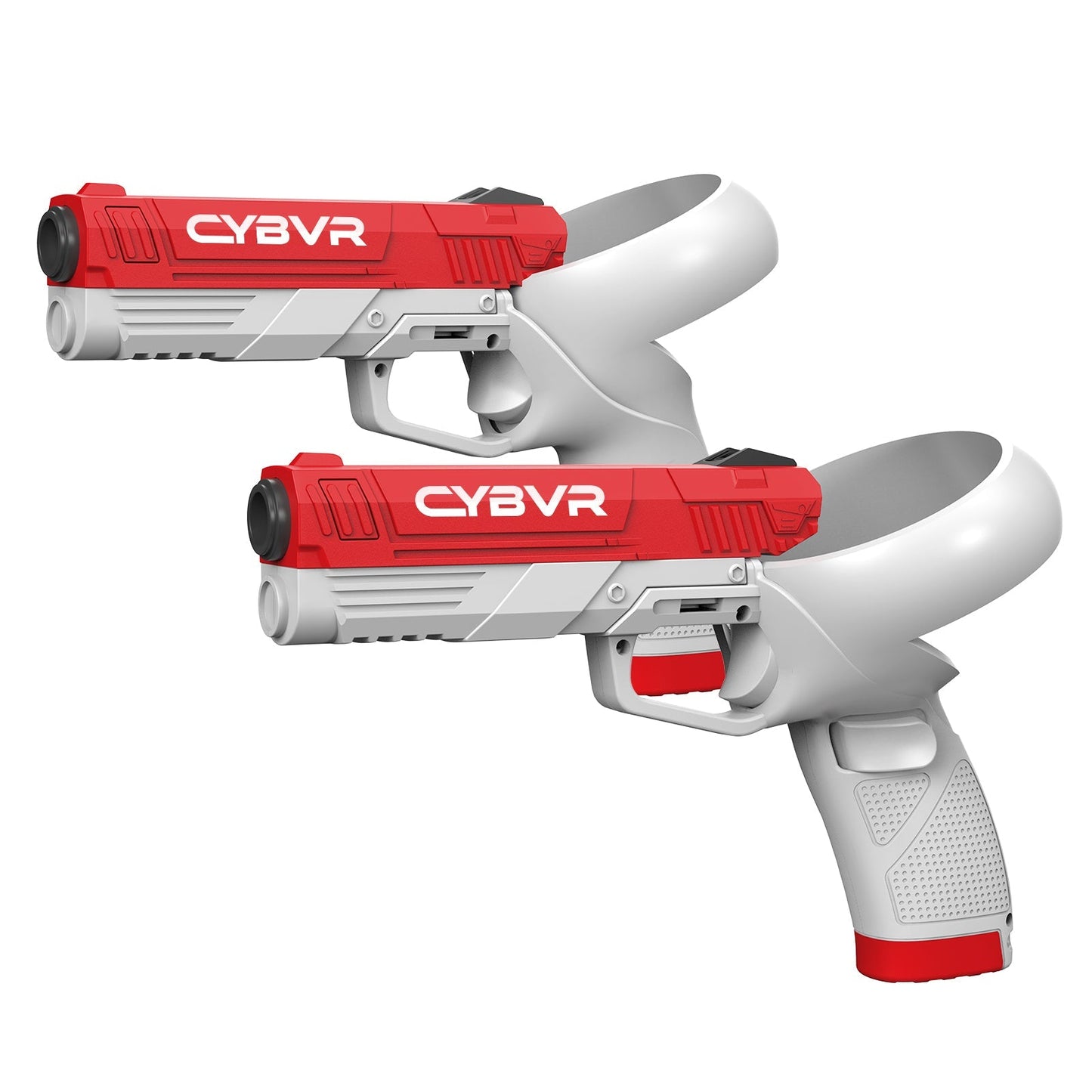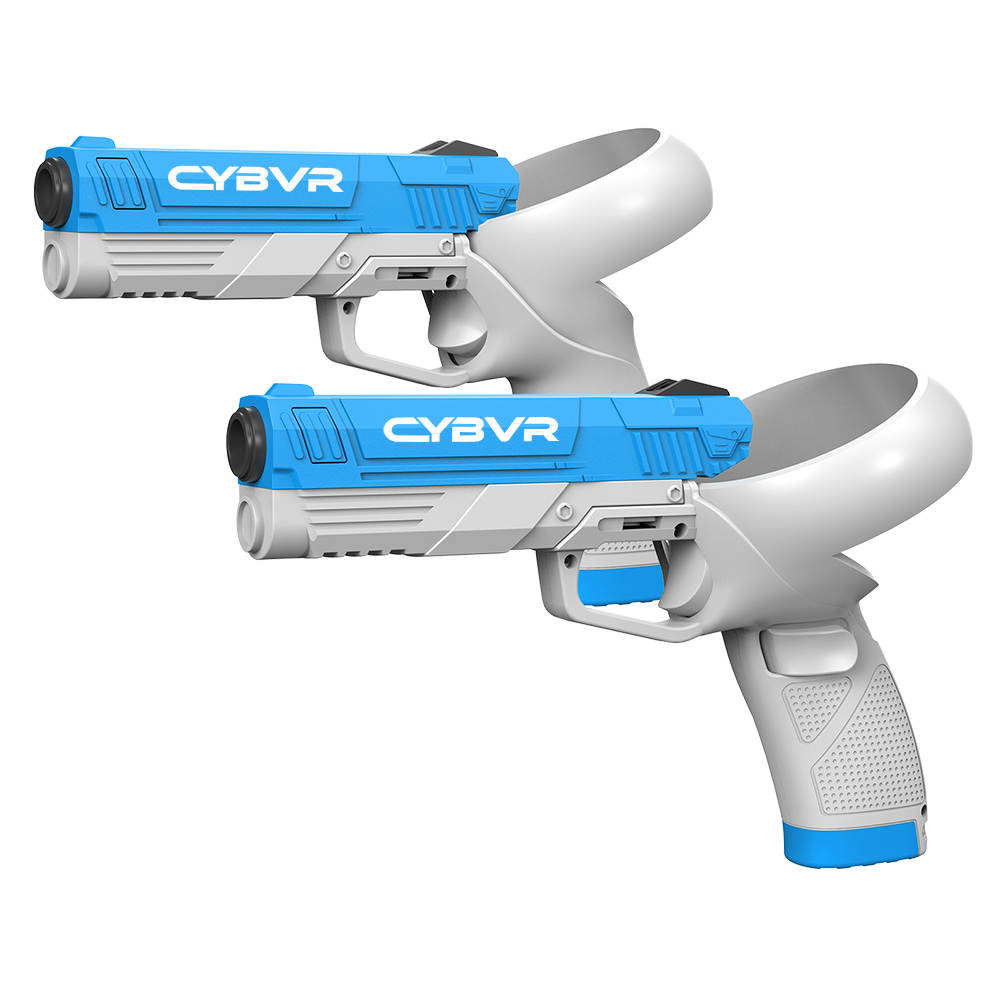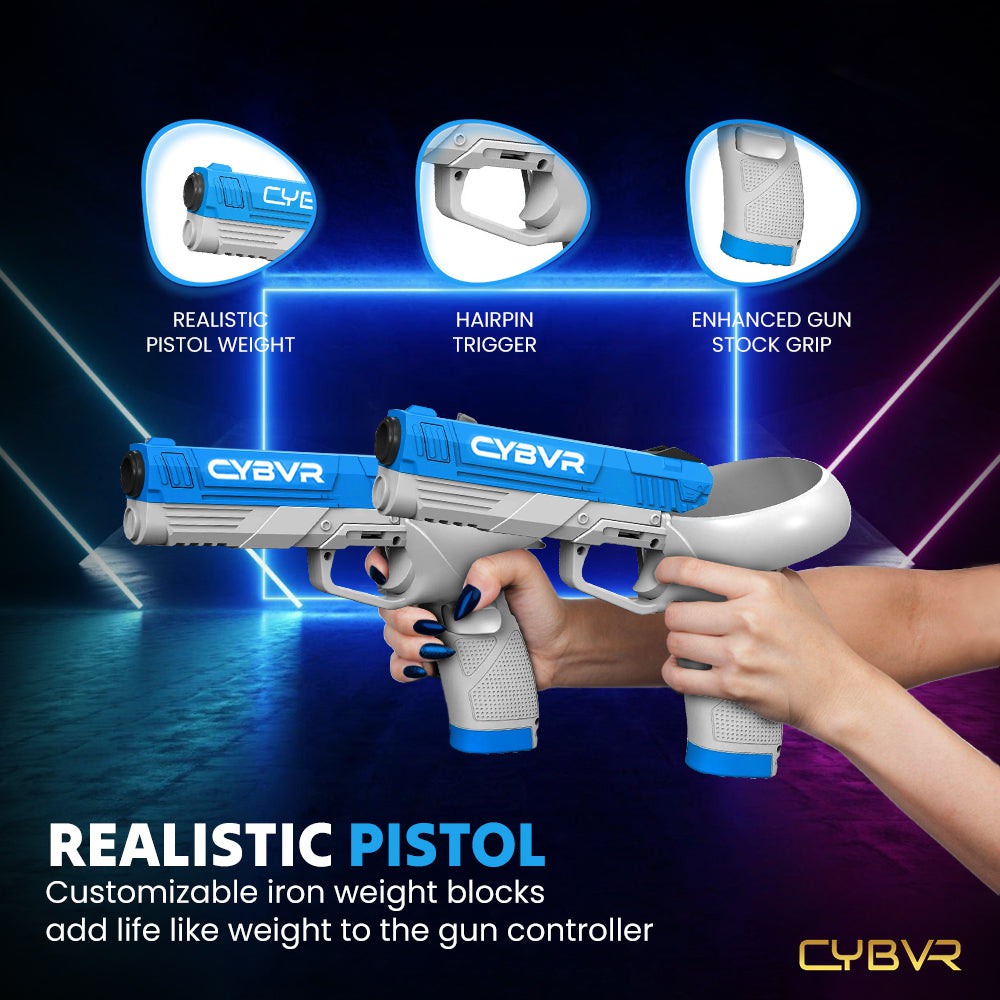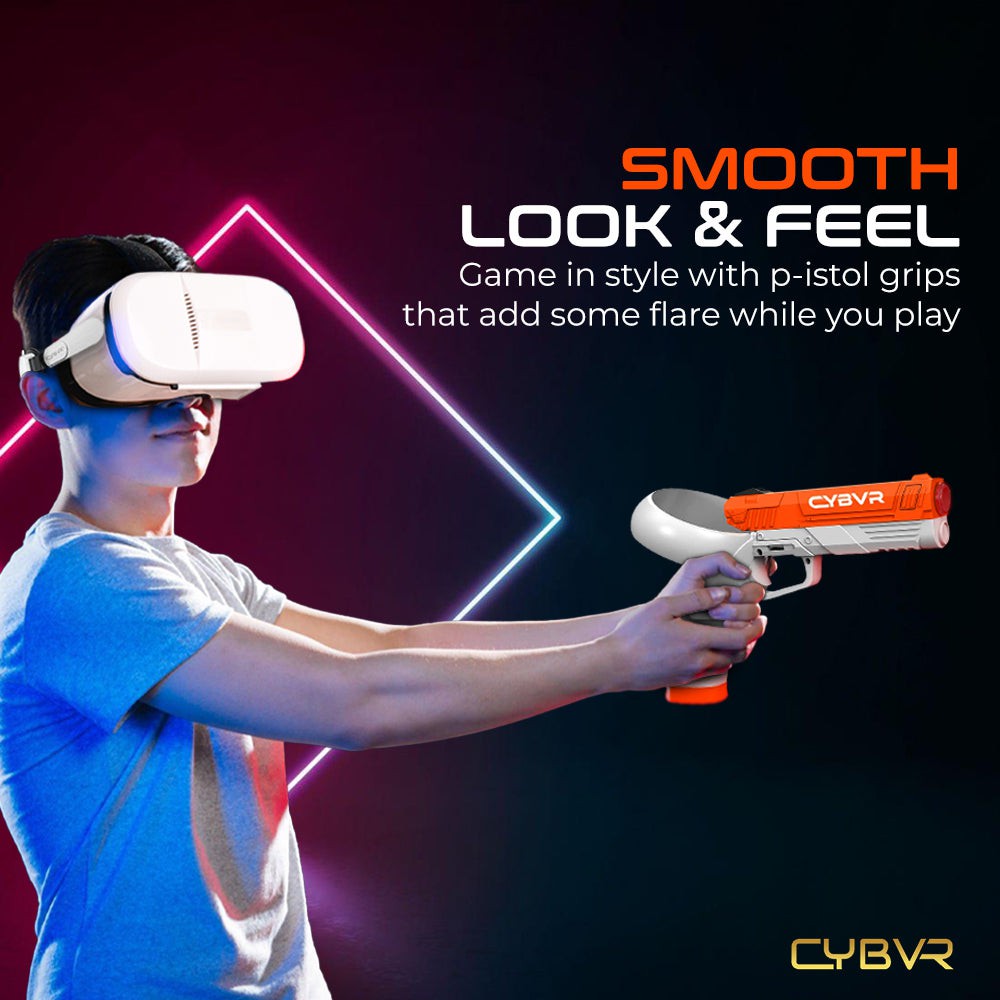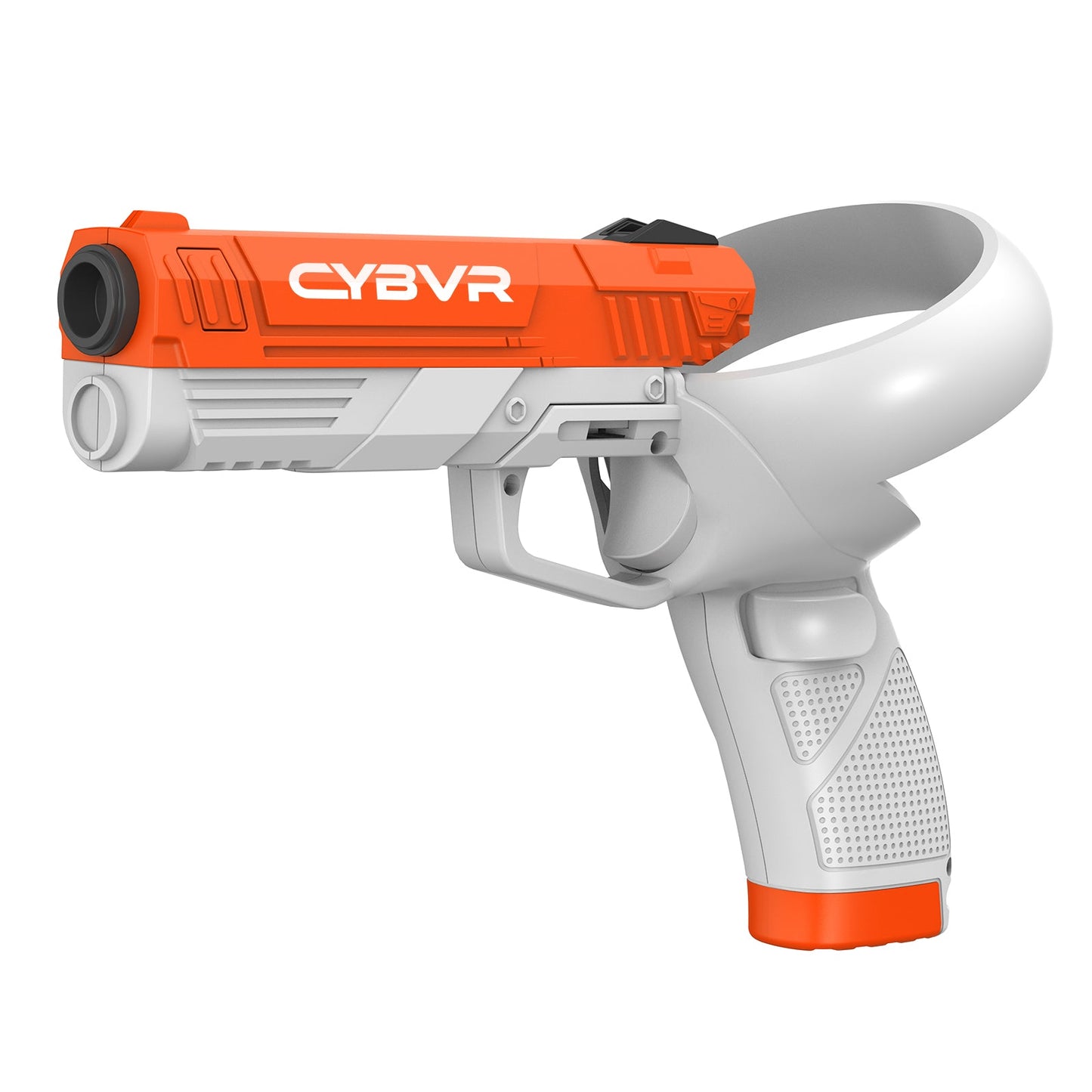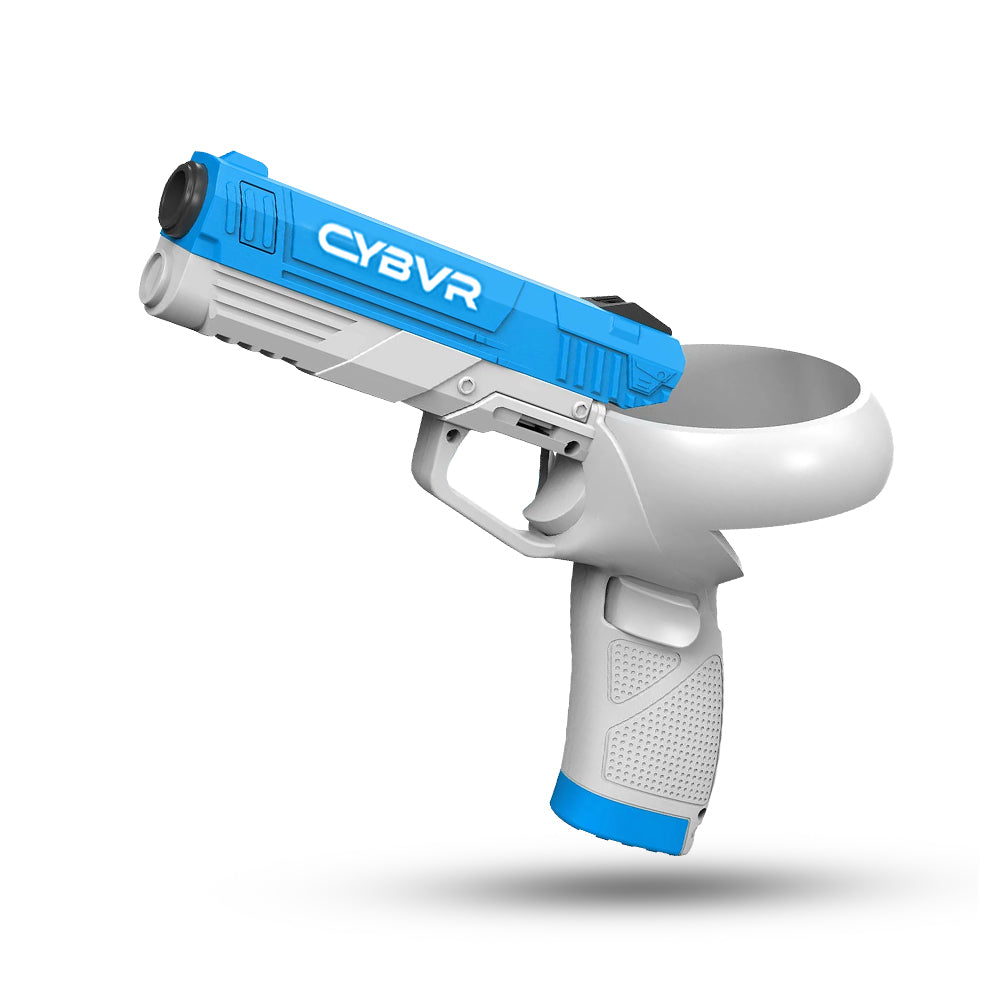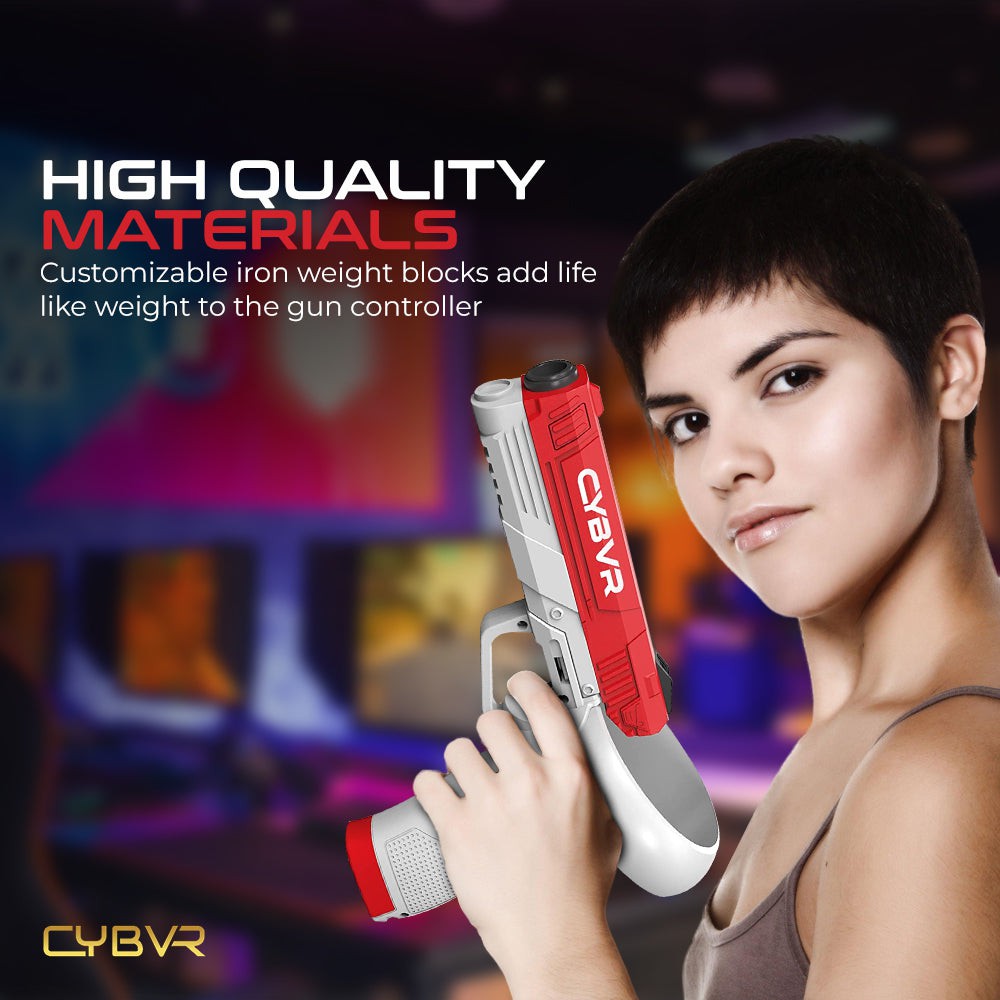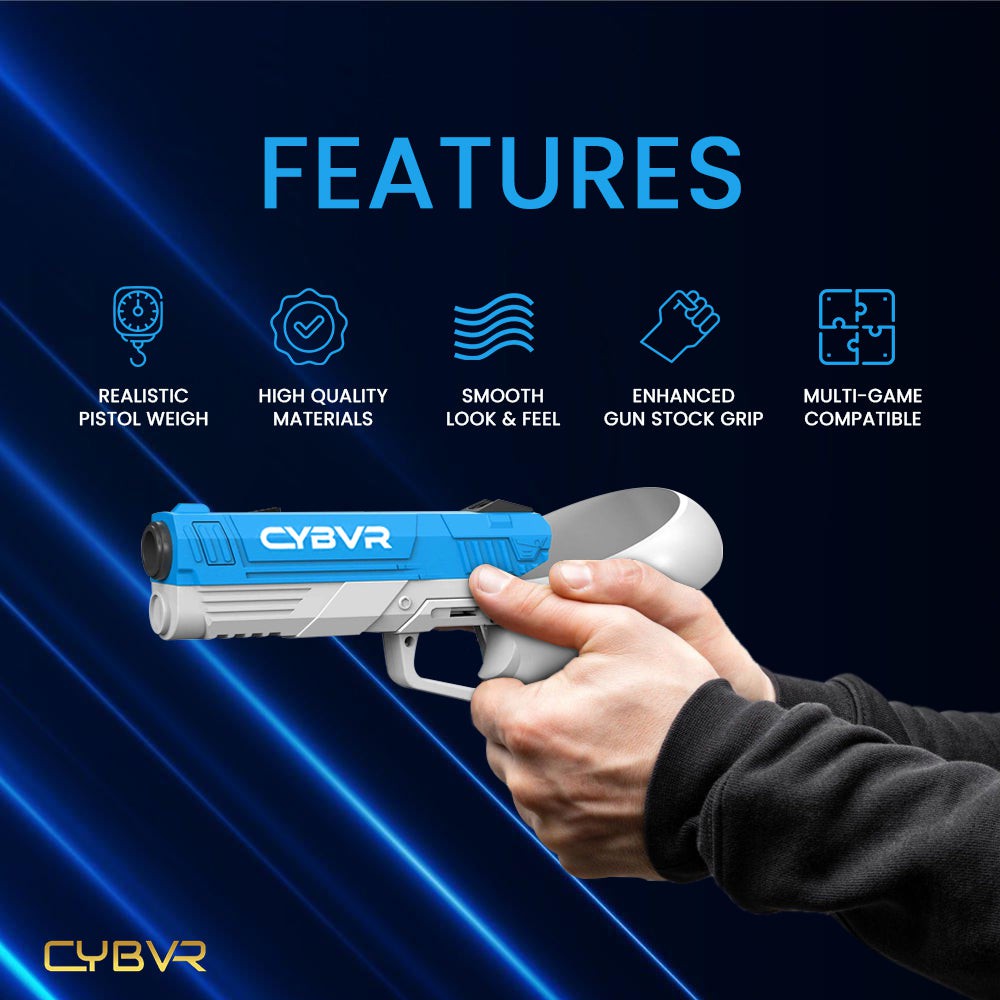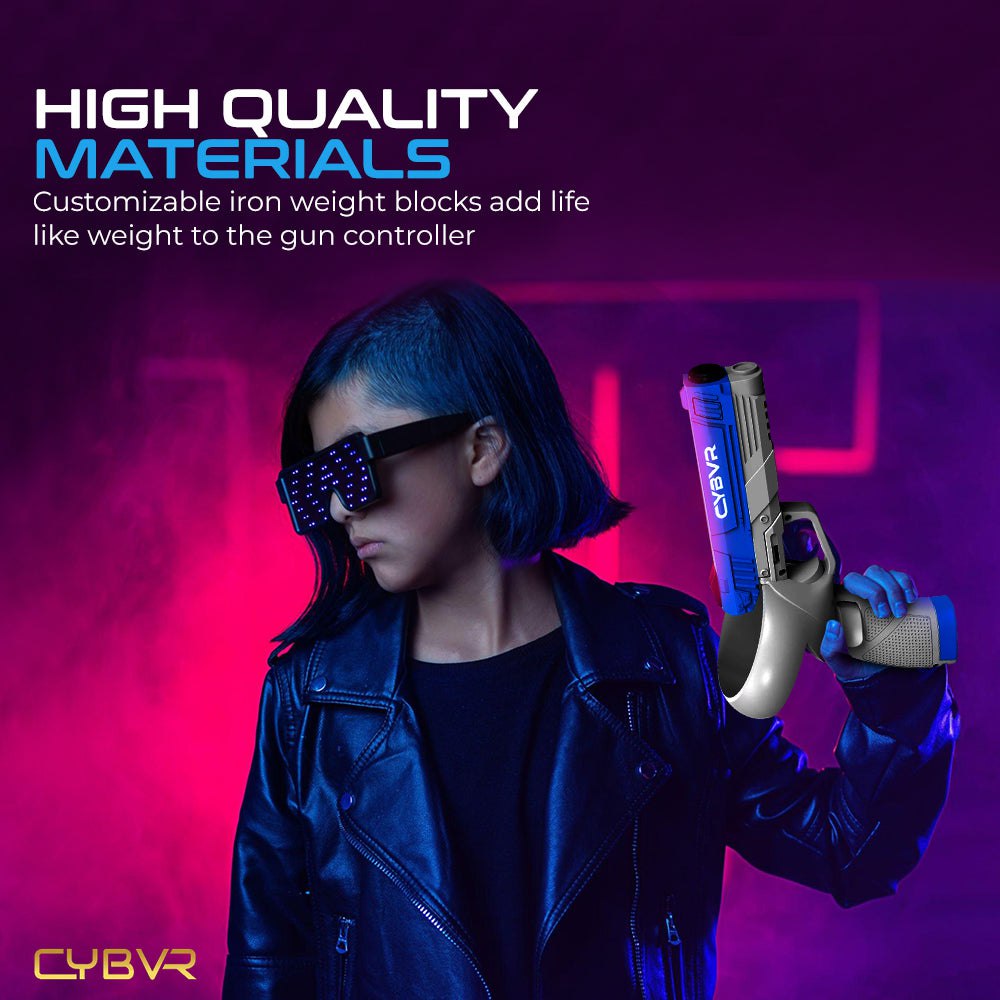 I'm Having a Blast Gaming and Exercising
This VR gun has made me forget that I'm exercising. It's a thrilling addition to my Quest 2, and I'm loving every minute of it.
A VR Gun That Makes Exercise an Obsession
This accessory has turned my Quest 2 into a fitness powerhouse. I'm gaming harder and getting fitter than ever before.
Leveling Up My Fitness and My Gaming Skills
This accessory has made my Quest 2 feel like a personal gym. I can't get enough of the immersive experience and physical benefits.