Reviews
Price
Regular price
$69.99
Sale price
$44.99
Unit price
per
You Save 36% on this deal
Sale
Sold out
Unleash a New Level of Gaming Comfort with our Oculus Quest 3 Comfort Headstrap with Battery! 🕹️🔋
🔋 Extended Battery Life: Elevate your gameplay with an extra 4 hours of immersive VR action! Our secure, fast-charging 6,000 mAh battery seamlessly integrates, providing the perfect counterweight for uninterrupted gaming.
🎚️ Slidable Adjustment Nob: Tailor your headstrap to perfection with a quick left or right slide. Enjoy an optimal head fit for endless gaming sessions, without the hassle.
🌟 Premium Material: Experience gaming nirvana with memory-foam back padding and a custom rounded back strap, designed for supreme comfort and reduced head pressure during intense VR adventures.
💪 Durable Side Straps: Tested to endure over 100,000 bends, our side straps are built to last. Get ready for the most durable and comfortable headstrap you've ever worn. Elevate your gaming experience today! 🚀🎮 #NextLevelGaming
Pre-Order your head strap today! The first 1,000 users will get a 25$ discount off their first purchase.
View full details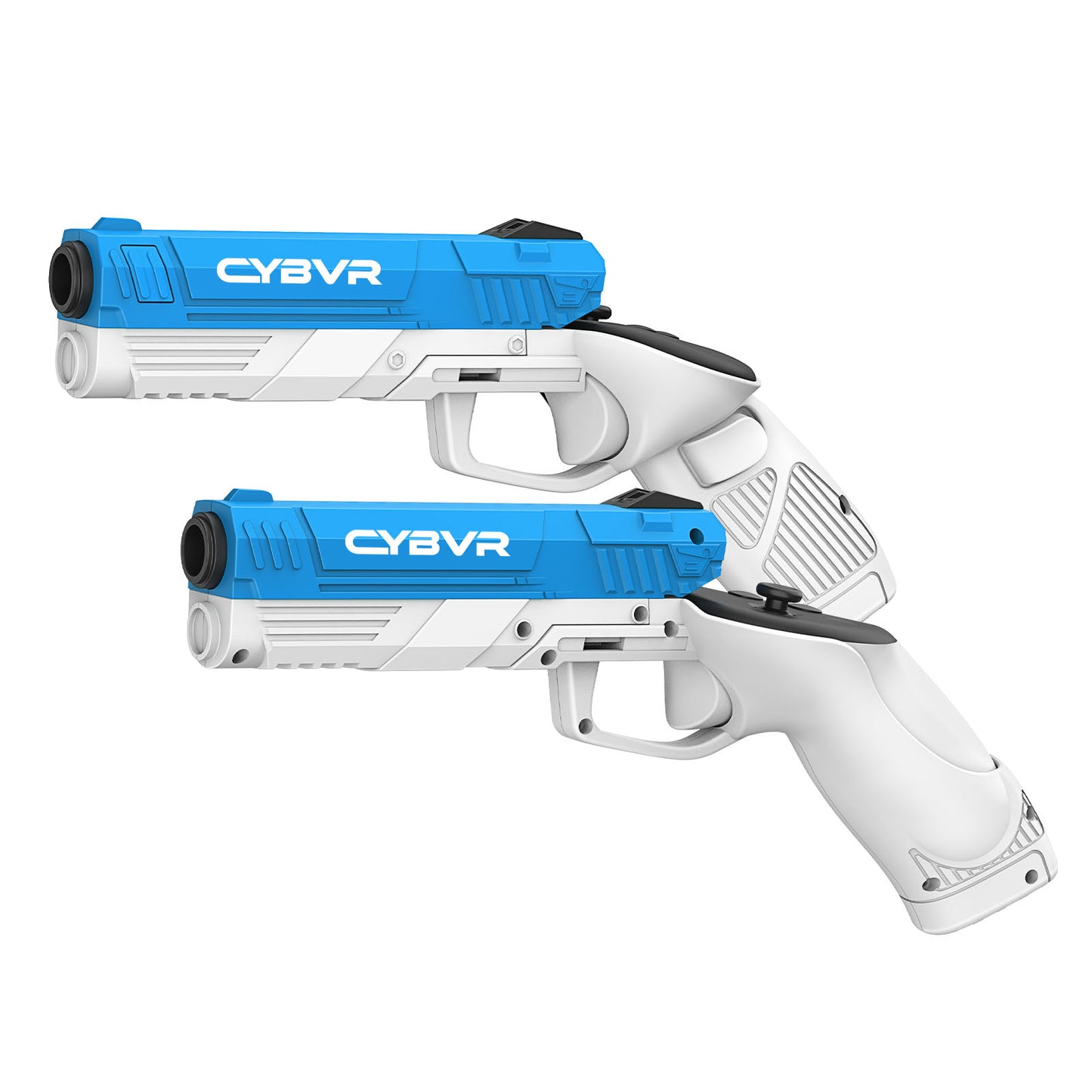 Fantastic
After waiting 2 weeks, they apologized for the wait and that it's not regular, the battery pack will ship in later, however they gave me a full refund and are still giving me both. W company couldn't ask for anything more or less.
some confusion
I was wrong they sent the right strap,just without battery.The battery will ship out later this month.There was some confusion on my part.
wrong item
I ordered the oculus head strap with battery they sent the elite comfort headstrap,as it was I waited a month before finally getting it and its the wrong one waiting to hear back from them