Multimedia collage
Price
Regular price
Sale price
$19.99
Unit price
per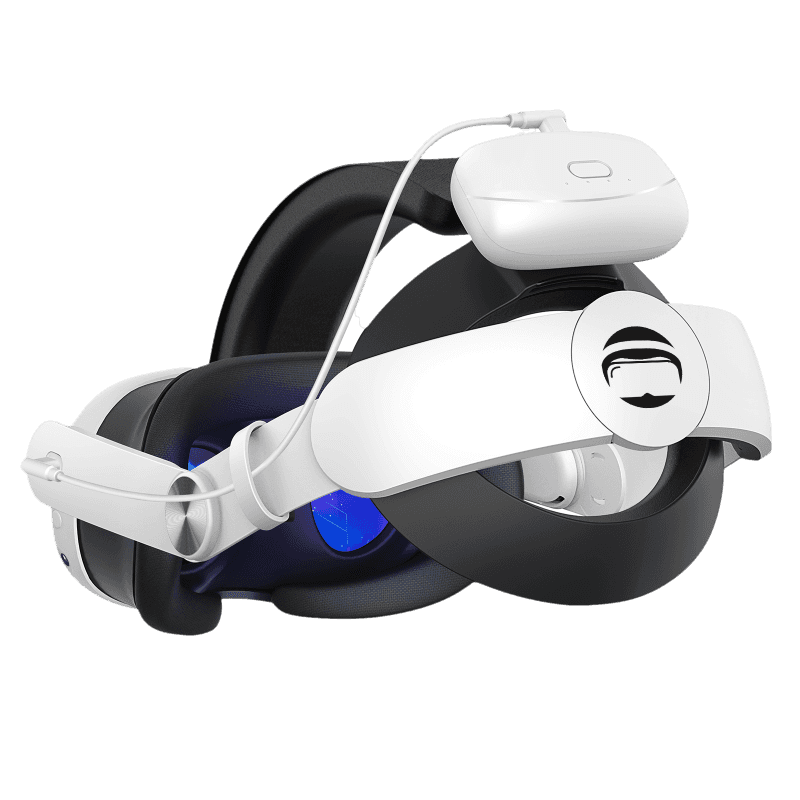 Immerse yourself in your Virtual Reality Experience with CYBVR Technologies
CYBVR Technologies takes your gaming to the next level! Elevate your virtual reality experience with top-quality accessories for Oculus Quest 2, Oculus Quest 3, and Meta Quest 3. Discover battery packs, headstraps, gun stocks, and more. Dive into immersive gameplay like never before. Shop now and transform your gaming adventure!
Shop Now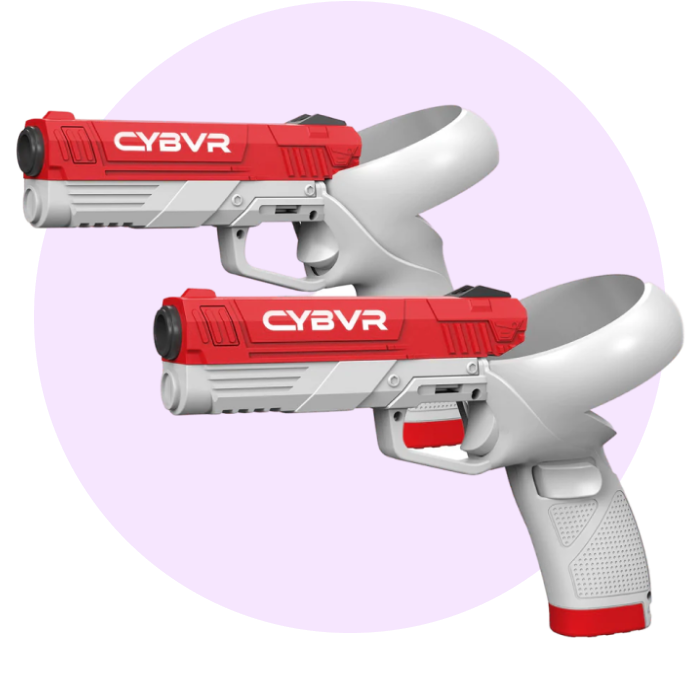 CYBVR Weighted Pistol Grip Gun Stock Attachment For The Oculus Quest 2
These pistol gun stock attachments provide you with a better gameplay experience while immersed in the virtual world. Whether you're playing Half-Life: Alyx, Boneworks, or Superhot, these guns will do the trick. They attach easily to the quest and are scratchproof, reliable, and comfortable. These gun attachments are part of our 30-day money-back guarantee.
Shop Now
What our customers say about us
Secure Payment

Security is one of the main concerns in everything we do. All payments are 100% secure.

30-DAY MONEY BACK GUARANTEE

Not satisfied with your order? Contact us, we will be happy to refund or replace your item within 30 days.

SUPPORT 24/7

Our support team goes above and beyond to take care of you, as you are the foundation of the company itself.